Transforming your team into a high-performance flexible model that people love
↑↑ Increase profitability
↑↑ Increase productivity
↑↑ Increase engagement
↓↓ Reduce overheads
↓↓ Reduce turnover
↓↓ Reduce burnout
✅ Hybrid teams
✅ Remote teams
✅ Distributed teams
Robert Coverdale
Founder & CEO
What an amazing and accurate message.
You see it how it should be seen.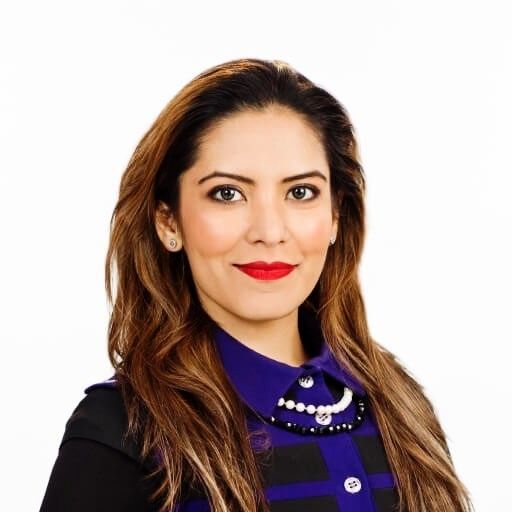 Mariam Reza
SVP Enterprise Solutions
Wow Simon Holmes you never cease to amaze. So incredibly powerful.
Mike Jones
Process Improvement Specialist
Your work is first rate, drawing together a comprehensive approach.
About me
I spent the last decade leading distributed teams and developing a flexible remote-first operating model. In 2020 I took my approach global in a SaaS business. In 2023 I released my operating system and program to the world.
Read my story
The Remote Team Operating System
Productive, engaged remote/hybrid teams run on the Remote Team OS
Increase revenue
Create a more productive and profitable team by focusing on what is most important
Keep top talent
Attract and retain top talent by giving them what they want: flexibility, autonomy, trust
Reduce stress
Build confidence that your team is running smoothly without constant supervision